---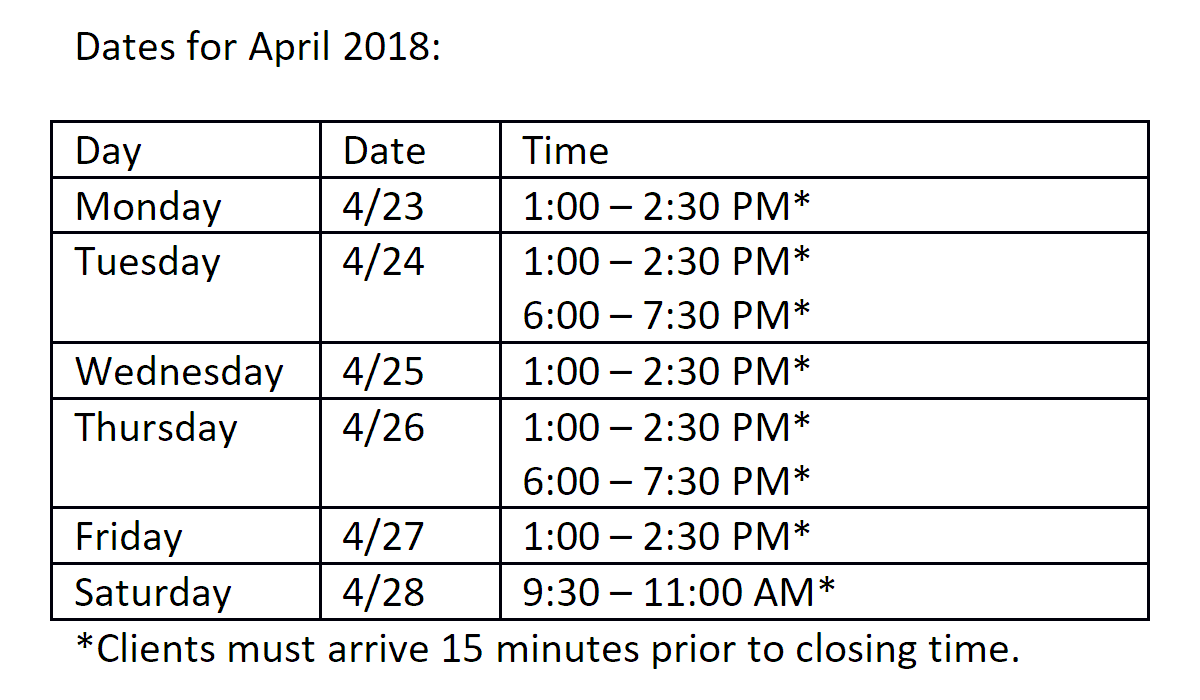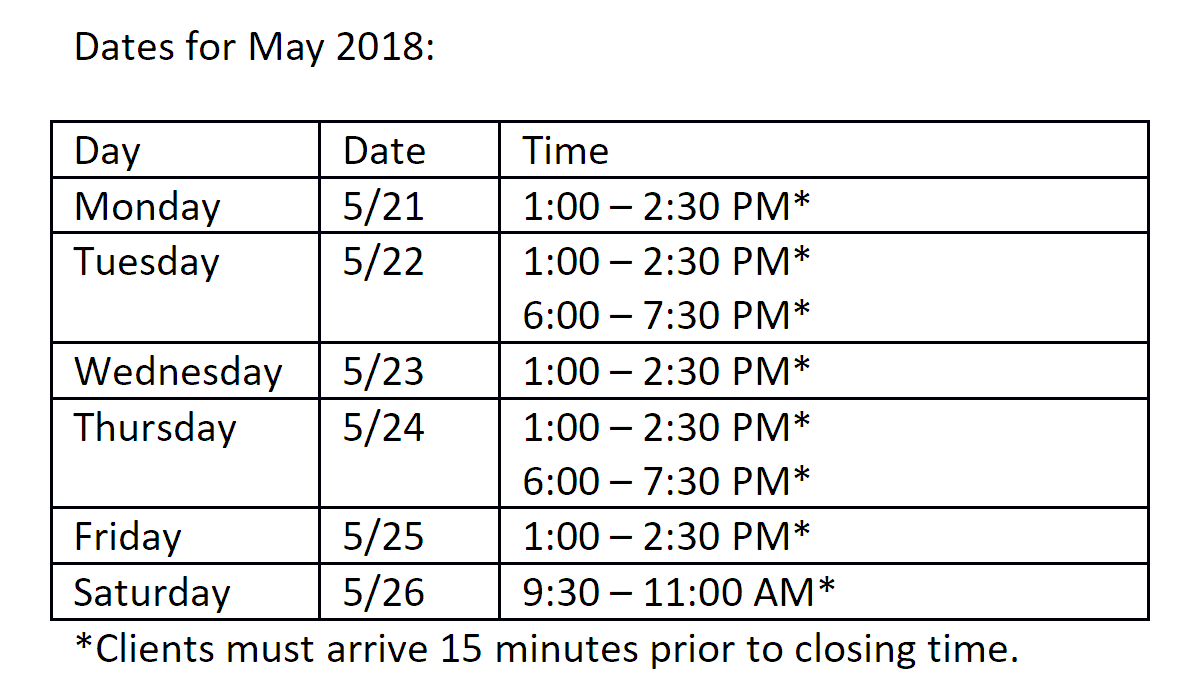 Open Hours:
Clients must arrive 15 minutes prior to closing time,
AND
be registered with
HandsOn Central Ohio
.Saturday 9:30AM - 11:00AM
Monday through Friday 1:00PM – 2:30PM (daily during open week)
Tuesday and Thursday 6:00PM – 7:30PM (in addition to afternoon hours during open week)
The SSCM Food Pantry is open eight times during the last week of the month from January through October, and the full week before Thanksgiving and Christmas.
Our Mission:
The mission of the South Side Community Ministries (SSCM) Food Pantry is simple. We strive to provide nutritious food to those in need in Merion Village and surrounding south side neighborhoods in Columbus, Ohio (zip codes 43205, 43206, 43207). To accomplish this mission we have partnered with six local churches, the Children's Hunger Alliance, Mid-Ohio Food Bank, HandsOn Central Ohio, and volunteers from the South side and beyond.

Our History:
The South Side Community Ministries Food Pantry was incorporated in 1977 by several Merion Village churches, and is a non-profit 501(c)(3) organization. The pantry has been located at St. Paul United Church of Christ (UCC), 225 East Gates Street, Columbus, Ohio, since 1984. All pantry food is purchased through the Mid-Ohio Food Bank or donated by individuals, churches, and other organizations. Pantry storage shelves, refrigerators and freezers were provided by a grant from the Children's Hunger Alliance and the Walmart Foundation. A nurse and a social worker are available for clients periodically through the City of Columbus Pride Program.Volunteering:Would you like to volunteer? Click the contact button below! We can always use more helping hands in our work to fight hunger.
This institution is an equal opportunity provider.